Planting, maintenance & monitoring
Follow your trees through their entire journey and make sure they have a lasting impact.
Digital brandbook library
Doing good should be shared, we help you with providing visuals and guidelines.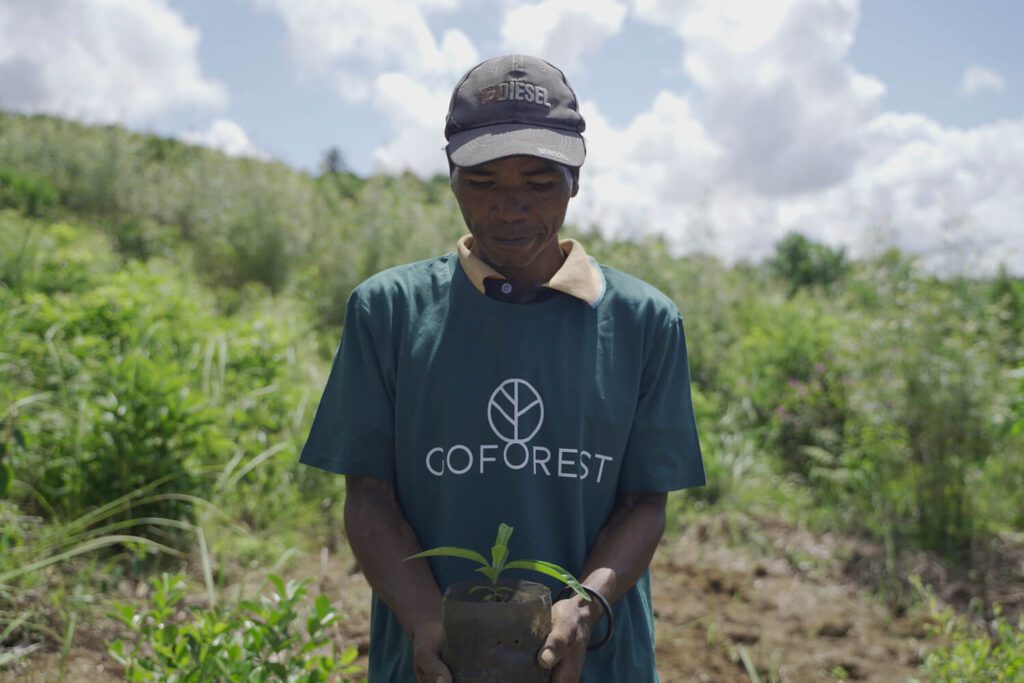 Plant once, to give it a try
Get all of the above mentioned benefits, chat with us & create a personal campaign.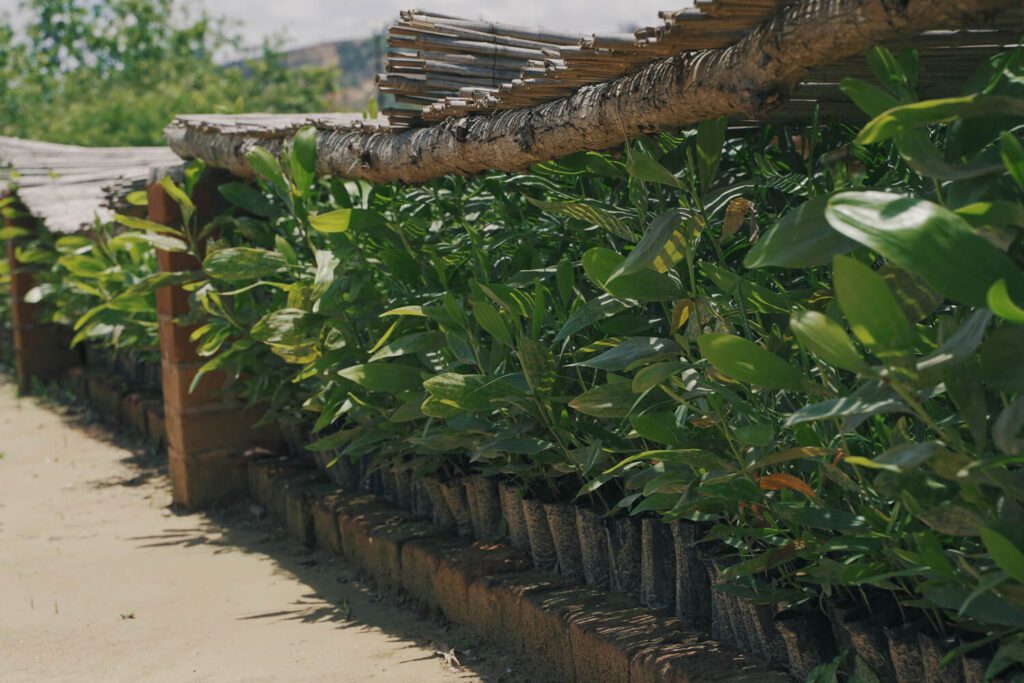 Choose your monthly budget, get all of the above mentioned benefits and create impact monthly.
These are the sites where we plant our trees with impact. Learn more about our projects. 
What others are saying about planting with Go Forest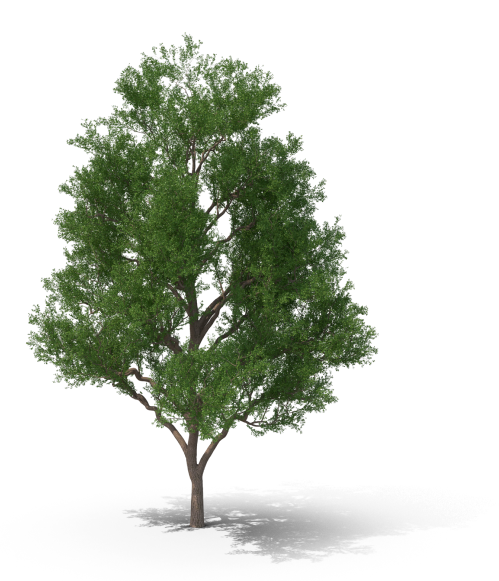 Together we find the formula that fits your company best today and has an impact on our world tomorrow. Read about how others experience working with us, here.
We believe that technological innovation can help us in building more sustainable luminaires.
Thanks to the platforms that Go Forest uses, sustainability is no longer a vague concept. The client is really involved now.
It is very valuable that our customers not only see their trees, but also feel the impact they make by planting them.
Become a leader for a greener world!