What is in it for your business?
Claims about sustainable business are only credible if they are easily verifiable. That's why we use blockchain timestamps (in SustainabilityChecker.app) for digital certificates to prove that the certificate existed at a certain time and that we didn't tamper with it.
We register the amount of planted trees, the period, the involved SDGs and the ambitions of your company. Place our QR code on your quotes or brochures and inspire your stakeholders and customers.  
For some of our projects, you have the possibility to assign trees to employees or clients. They will receive a login to watch their own trees grow and follow closely what impact they are making. Here too, we opt for blockchain and an eco-friendly cloud environment.  
The personal involvement of employees & customers motivates even more to make a positive impact – for the company and for nature.
Transparency builds trust. That's why we work with a map-based platform to demonstrate the impact of your forest project(s). We connect non-profits and social enterprises with companies by combining exciting storytelling and data on an interactive map. Your logo and website will be placed under the projects to which you contribute, so that you can proudly share this with your network. 
Together for a green future
The Sustainable Development Goals are built on decades of work by countries along with the UN, and they are an urgent call for action by all – developed and developing – in a global partnership. No matter how large or small, and regardless of the industry, all companies can contribute to the SDGs. By planting trees with impact, you can support several SDGs. Depending on the region and the project, you'll be supporting different ones, but Goal 13 'Climate Action' will always be supported. 
No need to worry about how you can communicate this in a positive campaign.
Every customer receives a digital brand book from us with content, templates, and images. Whether you want to post a nice visual for "Earth Day" or want to set-up an email or video campaign; We got you covered!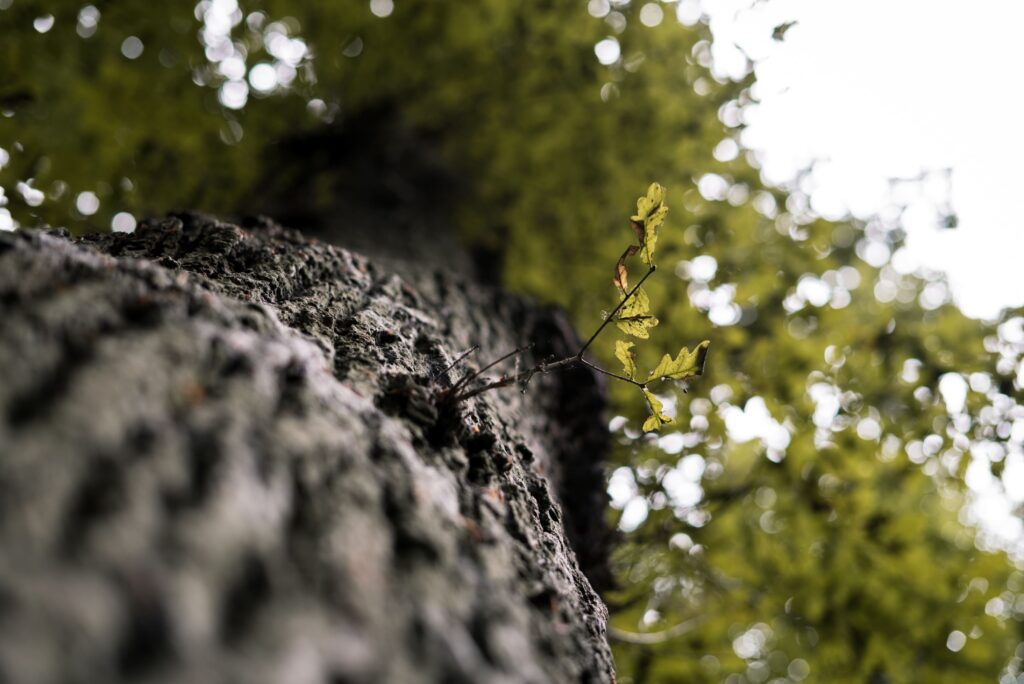 Let's plan(t)
the future together.
We urgently need to reduce our impact on climate change. On one hand, by adapting our structures and our behavior and on the other hand, by giving back to our planet through plantation actions in impactful places, preventing deforestation, and restoring the soil by means of regenerative agriculture.
Motivated to take your company to the next green level? We will gladly explain more about our vision and possibilities! Contact us and be our leader