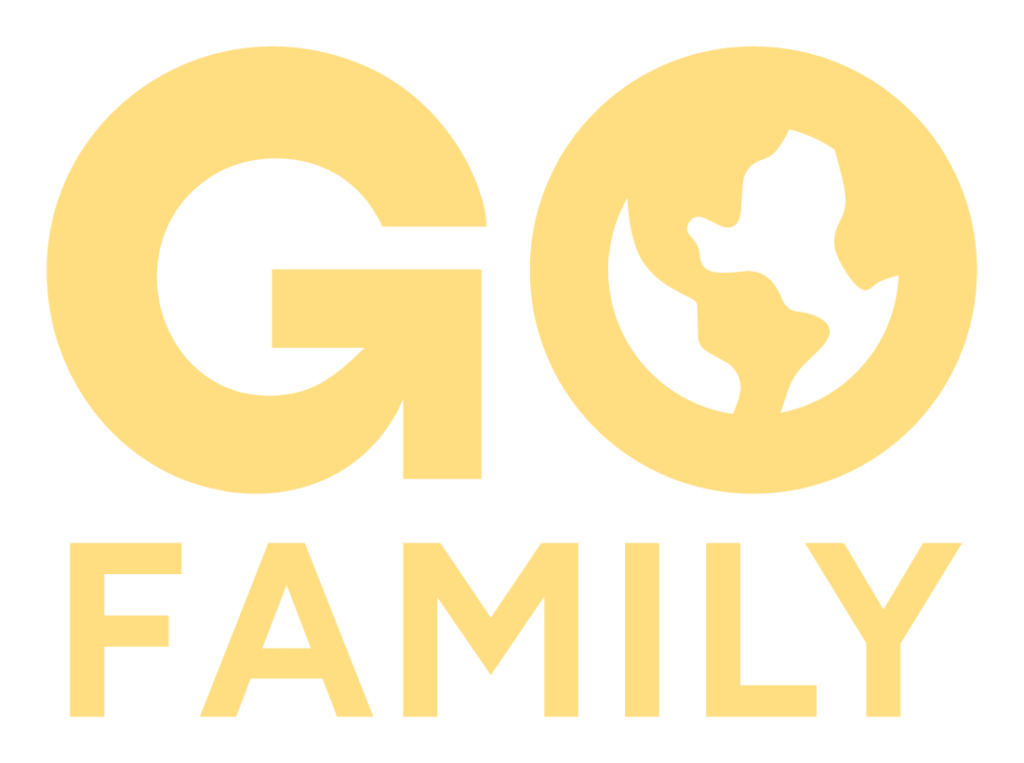 Impact Dashboard L(a)unch
During a free l(a)unch event, we'll be presenting our new Impact Dashboard and Label.
Whether you are on a reduction path, giving something back to the planet, or both, from now on everything will come together: one dashboard and one label. This label is the ultimate tool for transparency and communication toward your network. No matter where you are on your climate journey: We've got you!
Organized by Go Family – Companies focused on reduction and on giving back: Go Smart Digital (Measure & reduce), Go Forest (Forest restoration) and Go Ocean (Ocean restoration).
We plant trees where they matter most