Go Forest is a CO2logic & South Pole partner and wants to inspire and motivate both individuals and companies to not only think, but act in a future-oriented way.
Go Forest is a young company, established in 2020 with Sarah Parent and Antoine Geerinckx as the driving forces behind the tree-planting, planet-saving mission. Go Forest works with structural partners who have been working on reforestation for about 15 years.
Just like our trees, our team is also growing. One by one, great people with a strong vision, endless enthusiasm and the motivation to take Go Forest to the next green level.
People with a strong vision, and endless enthusiasm.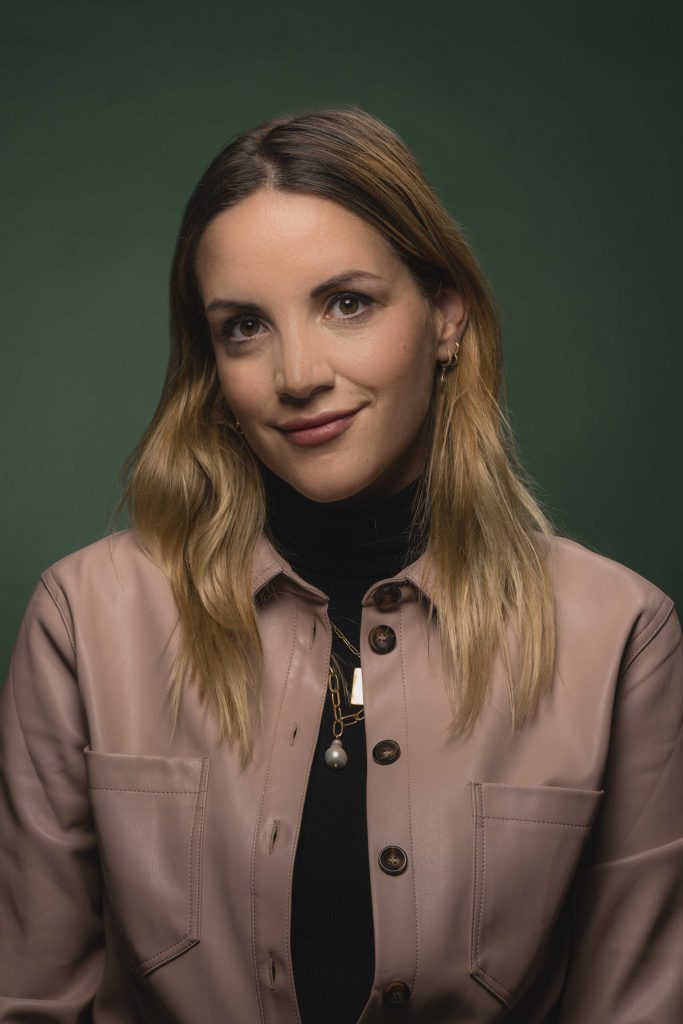 Co-founder & Chief Ecological Officer (CEO)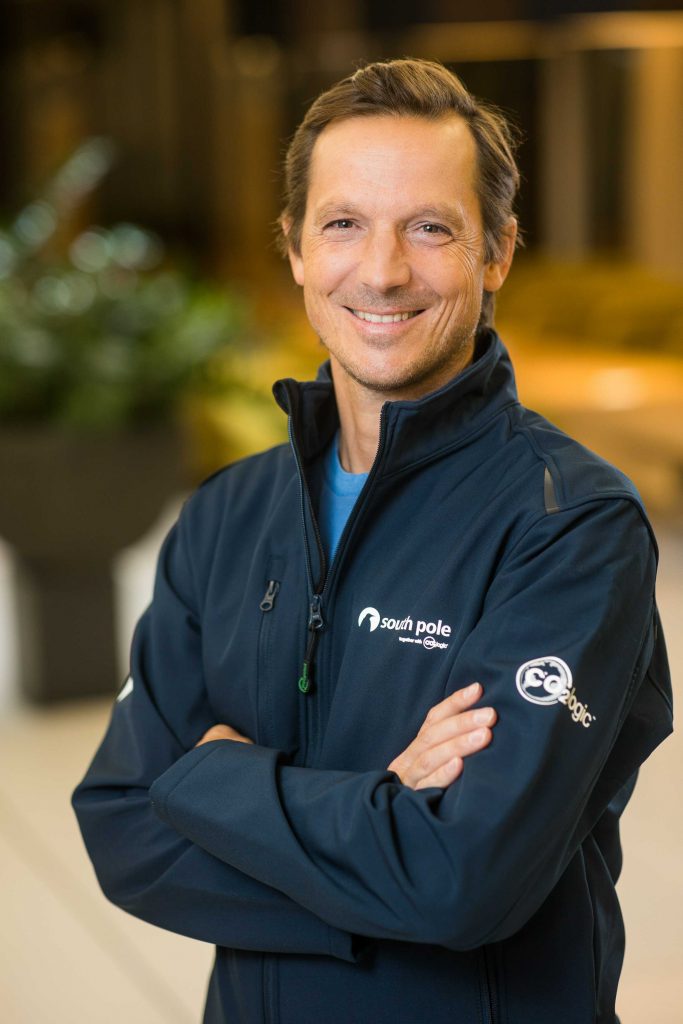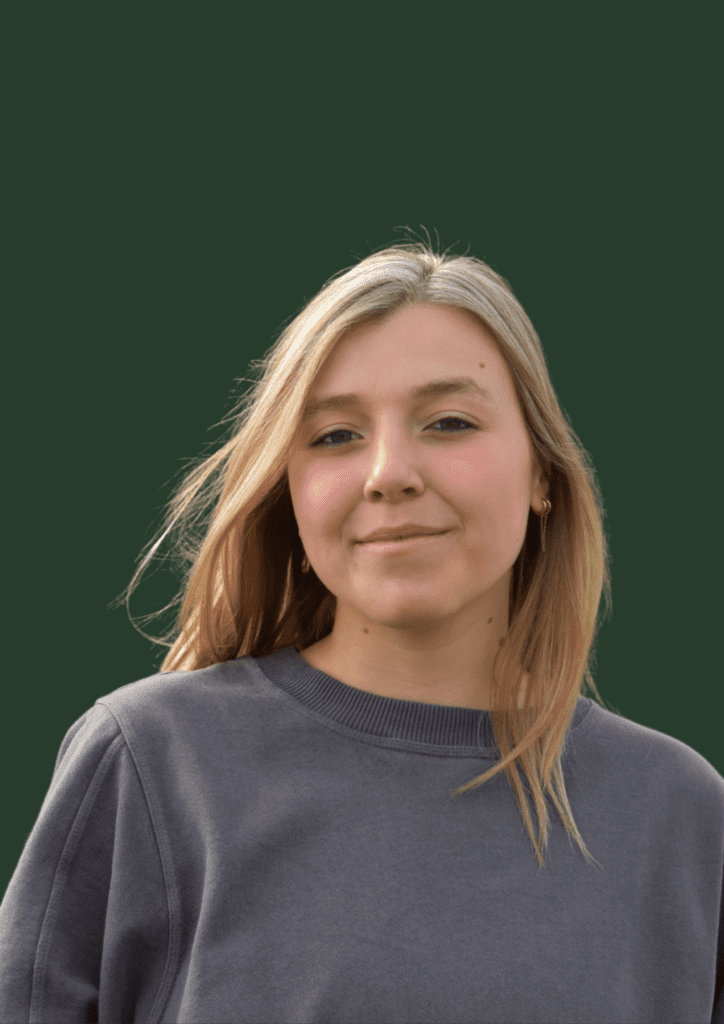 Let's plan(t) the future!