Go Forest partners with companies who are eager to create a more sustainable world.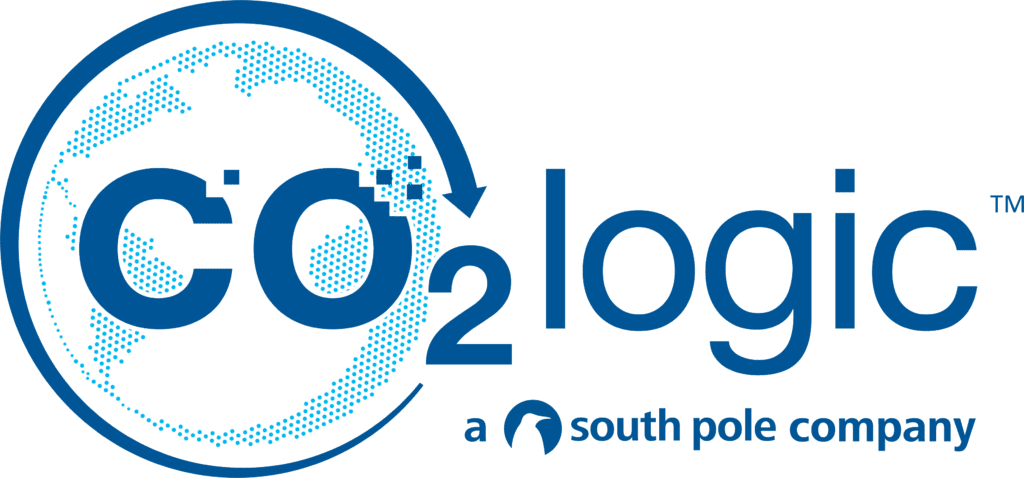 Since 2007, CO2logic has developed a unique approach. It is a simple yet effective 4-step low-carbon transition plan providing outstanding results for all types of organisations. CO2logic has built up major expertise in assessing & developing climate projects. Supporting climate projects by offsetting your organisation's remaining emissions is the third complementary step for a robust climate strategy. CO2logic forms the FraBeLux division of South Pole.

South Pole implements comprehensive emission reduction projects and strategies that turn climate action into long-term business opportunities for companies, governments and organizations around the world. 

Accelerating the sustainability transition for European SMBs through strategy, training, blockchain communication and B Corp Certification.
You decide how green the future will be
Each of us can have a positive impact on tomorrow's world. Just like a lot of different trees make up a forest, a lot of single actions can bring about a huge change.