It's almost that time of the year again. Some may call it the best day of the year, others call it consumerism at its best. What is Black Friday? And what is its impact on the environment and climate?
Black Friday is a day on which stores offer enormous discounts. This "holiday" used to be celebrated just in the United States and it would take place the week after Thanksgiving, perfectly in time for everyone to buy their Christmas presents. When online shopping became the new normal, more and more countries saw Black Friday appearing in their favorite stores.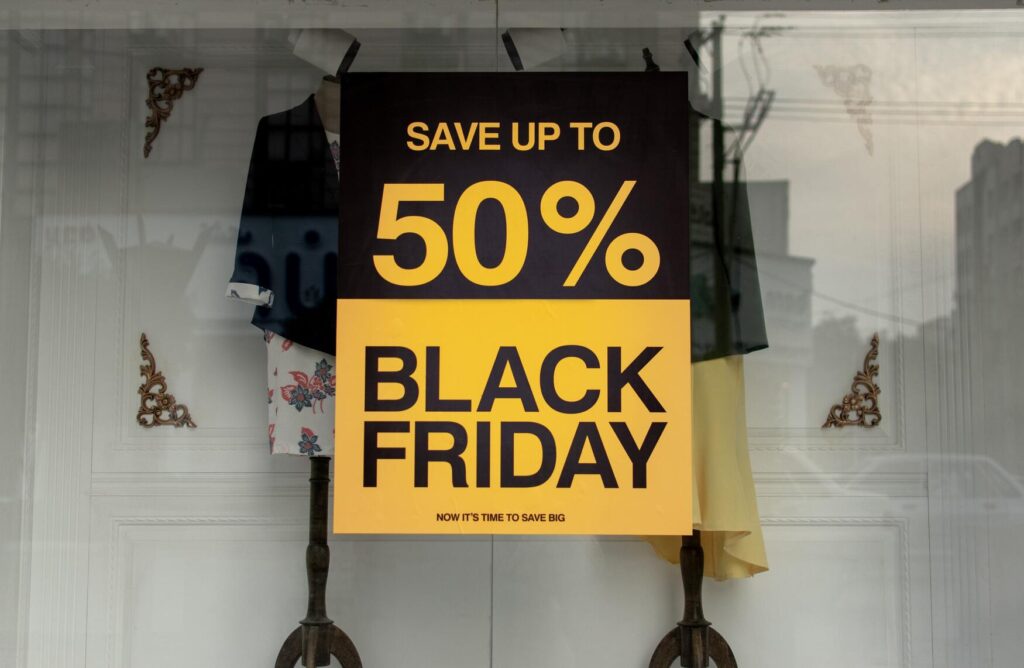 Impact of Black Friday on the planet
The only reason that retailers use discounts that large is because they expect consumers to buy more of what they do not need. The low prices cause millions of people to buy several items instead of the one item they actually need. In other words: it stimulates consumption regardless of need, and so encourages overconsumption. A study done by EcoCart found that Black Friday 2020 was the most polluting holiday so far. This fact gets even scarier when you know that Black Friday sales are rising every year.
Black Friday has a severe impact on different aspects. First, there is an enlarged need for products. Because of the large the number of both offline and online sales, many cheap and non-durable products need to be produced. To top it off, one study suggests that Black Friday purchases are discarded after zero or just single use. Secondly, to make these products, manufacturers also need resources. One of these resources is wood, which is used in countless products. Black Friday and overconsumption as a whole are therefore drivers of deforestation.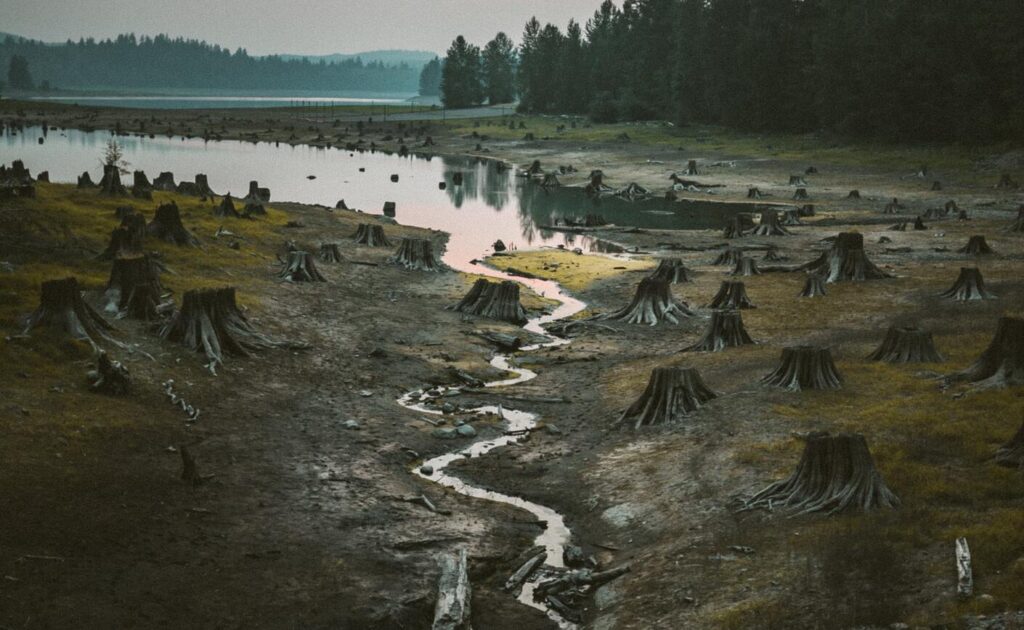 A last big aspect is transport: many orders need to be transported from factories to stores and to consumers, which demands for more trucks on the road. The increases transport of goods does not happen just because of consumers' demand, but also because of retailers' expectations. The weeks before Black Friday, retailers are stocking up already which causes that before and after Black Friday, roads are swamped with trucks. In a 2017 study by The Guardian, it was revealed that one diesel truck left an Amazon fulfillment center every 93 seconds.

Impact of Black Friday on people
"If it is not you who is paying the price, it is someone else." This saying stipulates that when you buy cheap goods, someone somewhere along the supply chain will suffer.
Companies that offer their products at extremely low prices often outsource their production to countries with minimum wages. The real cost is the people receiving a minimum wage and, therefore, staying in the cycle of poverty. Although Black Friday revenues are huge for these companies, none of it goes back to their workers.
After production, the products need to be packaged and shipped. While this is often done in more developed countries, people still suffer from long working hours and low wages. For example, during the period of Black Friday, workers at Amazon work 12 to 16 hour shifts that put them under a lot of stress.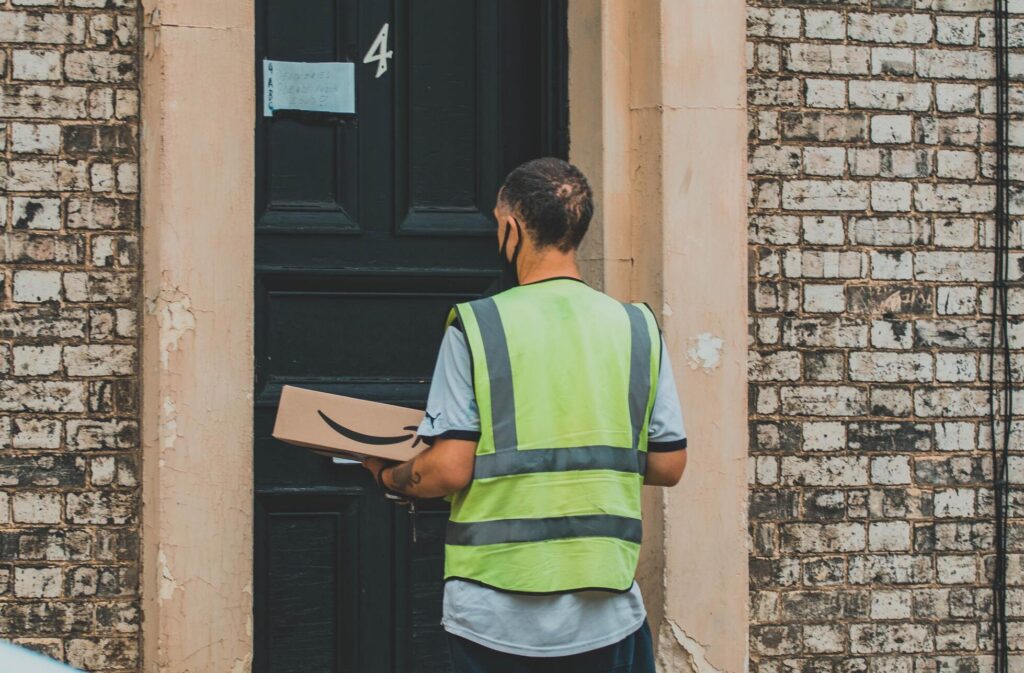 Black Friday is closely linked to the holiday season: the time of the year that is all about connecting with family and friends and having a good time. Instead, companies have made it about money. We need to ask ourselves, do we really prefer profit over people and the planet?

Black Friday is a systemic issue
People should not judge each other for buying something on Black Friday. Buying something you need with a discount is always nice and people who are having a financially difficult time are the last ones who should be judged buying products on Black Friday.

We might feel that, as an individual, we cannot do much about the overconsumption on Black Friday. But, let's not forget that change comes from people and we should not be afraid to speak up. If everyone starts saying no to overconsumption, we can stop incentivising companies to overproduce. All our voices together can create a systemic change. This way, we can move away from a capitalist approach, from which overconsumption originated in the first place.

Advertising on Black Friday
We also want to give a big shoutout to companies that think differently. A well-known example is the vision of the clothing brand Patagonia. With their "Don't buy this jacket" ad campaign, they encourage consumers to buy less. On the contrary, most companies are incentivising consumers to overconsume. That's why we should not forget the impact that ads have in the hysteria of Black Friday.