Discover our projects and sites where we plant trees with impact. 
Let's plan(t) the future together.
Go Forest wants to restore nature by planting the right kind of trees in environments where they have the most positive effects on biodiversity, carbon storage, employment, livelihood, and local economy. Climate project experts select and follow up on the best projects worldwide.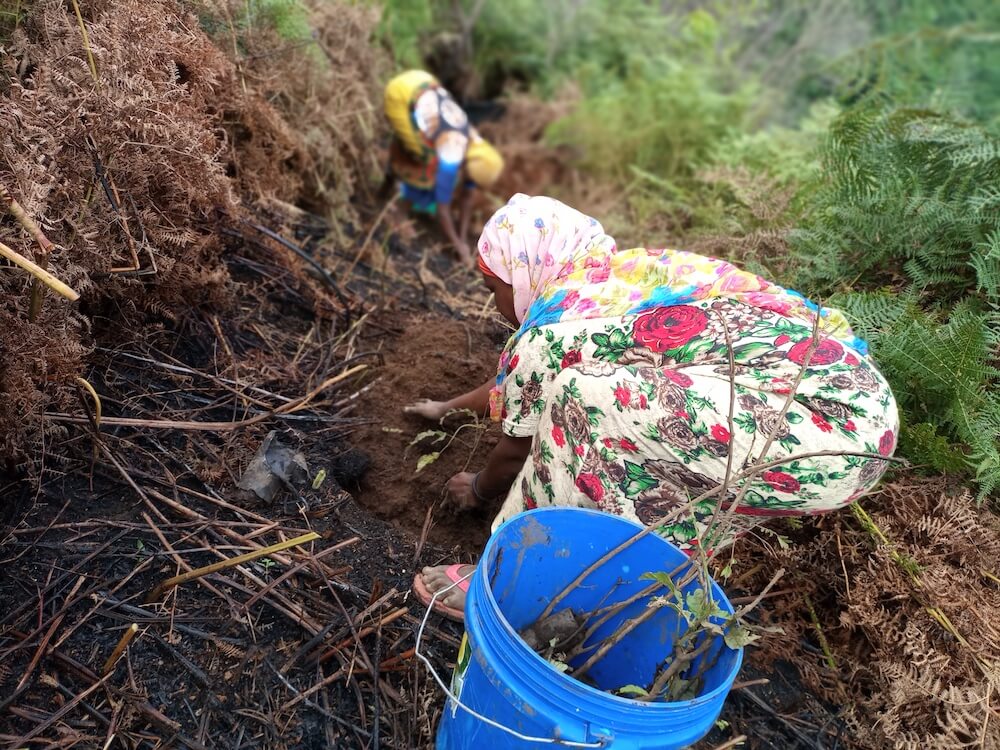 This project focuses on restoring forests in the Magamba Nature Forest Reserve that were burnt down in the past. The planting, maintenance, and monitoring are done by the local communities.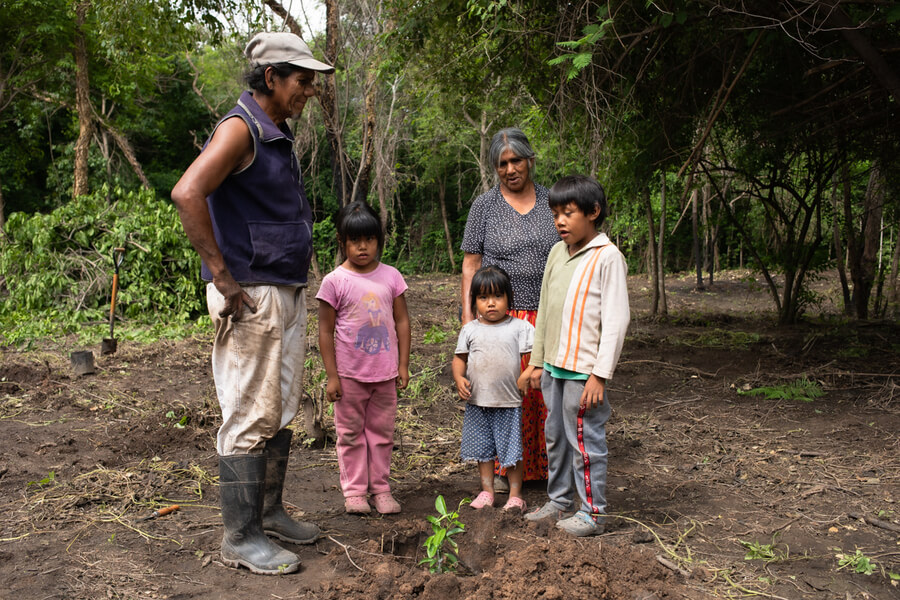 This project does not only address biodiversity challenges, but also social issues, by creating the conditions allowing indigenous communities to thrive, while recovering biodiversity.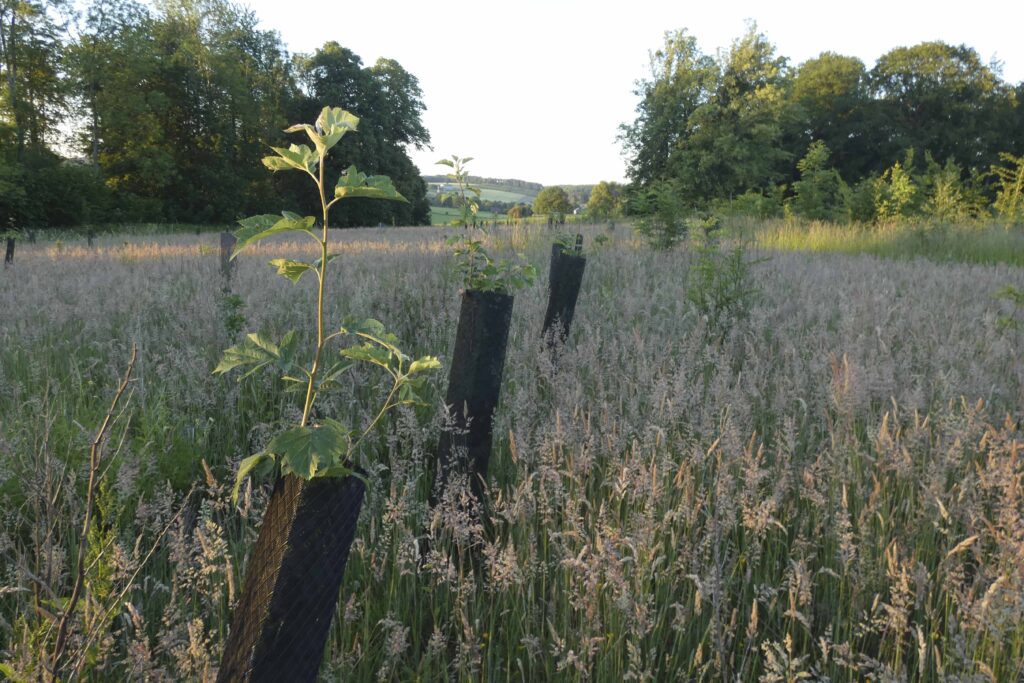 We execute reforestation projects on sites in Belgium, Ireland, Portugal, Spain, Italy, France, Czech Republic, United Kingdom…. Projects in other European countries can be requested.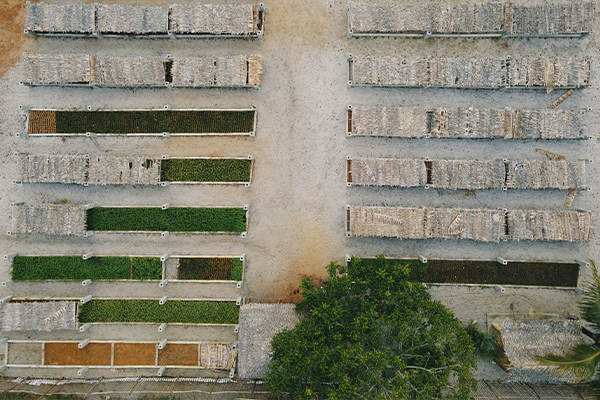 Madagascar's biodiversity is a very special one. The country has developed its own ecosystem and magnificent wildlife since it split from the African continent 160 million years ago.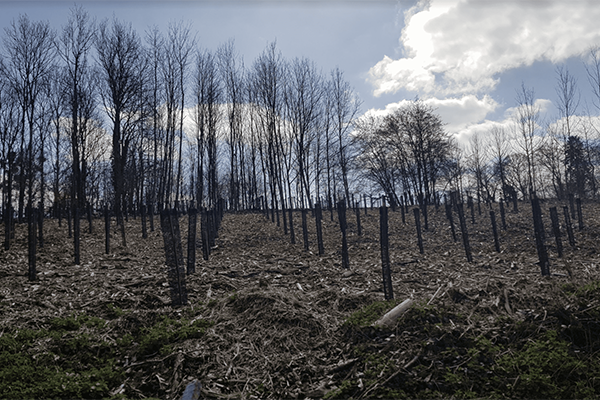 Thousands of hectares of forests are disappearing in Belgium. We make our rural territories resilient again by executing reforestation projects all over the country! Support sustainable agriculture and forestry in Belgium.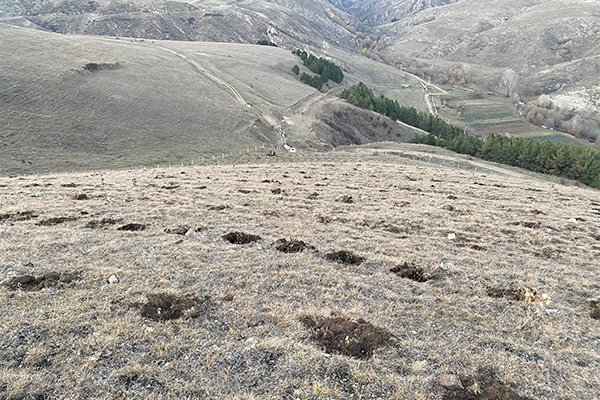 In Armenia, reforestation projects fight desertification, combat soil erosion, preserve the water and empower local communities, creating jobs and increasing their income.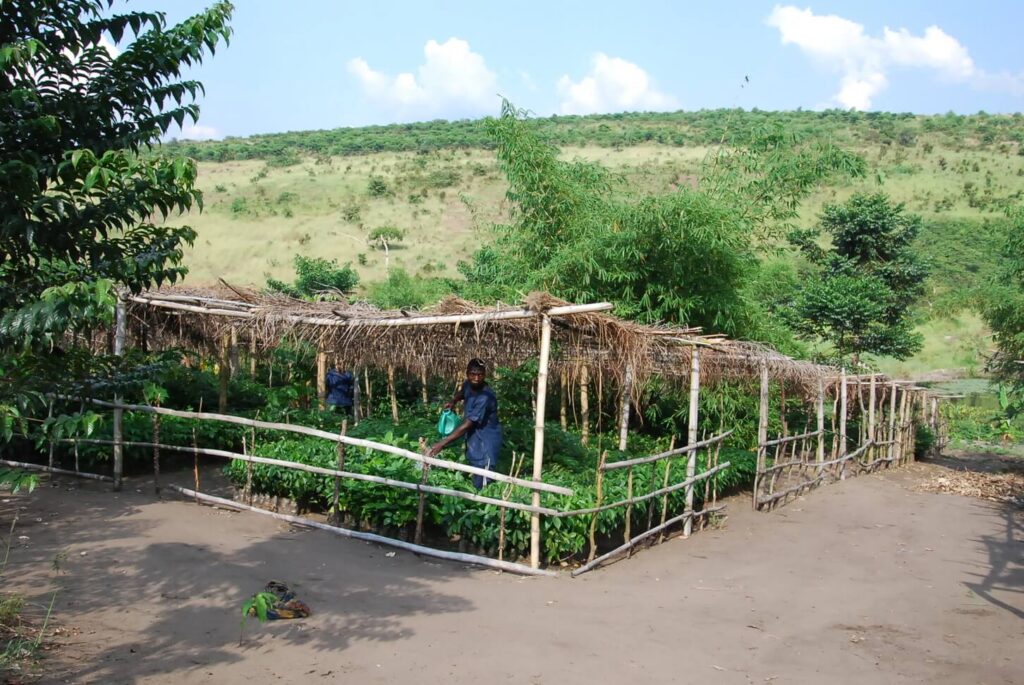 Our partner in Faja Lobi is working on an integrated project of reforestation & sustainable development to face the challenges of a changing climate and social inequality.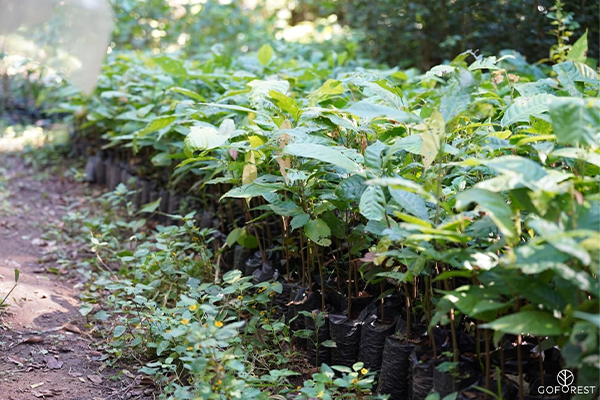 Protect and regenerate the biodiversity in the Peruvian Amazon. With our reforestation partner Camino Verde, it is our mission to restore the forest landscapes by strengthening communities.
You decide how green the future will be
Each of us can have a positive impact on tomorrow's world. Just like a lot of different trees make up a forest, a lot of single actions can bring about a huge change.