Reconnecting the Atlantic Forest
Retopia is a partnership between Arne Quinze and Go Forest. Arne Quinze is a Belgian contemporary artist, painter, and sculptor. With this project, Arne wants to take the lead and activate his network to restore the Atlantic Forest in his second home: Brazil.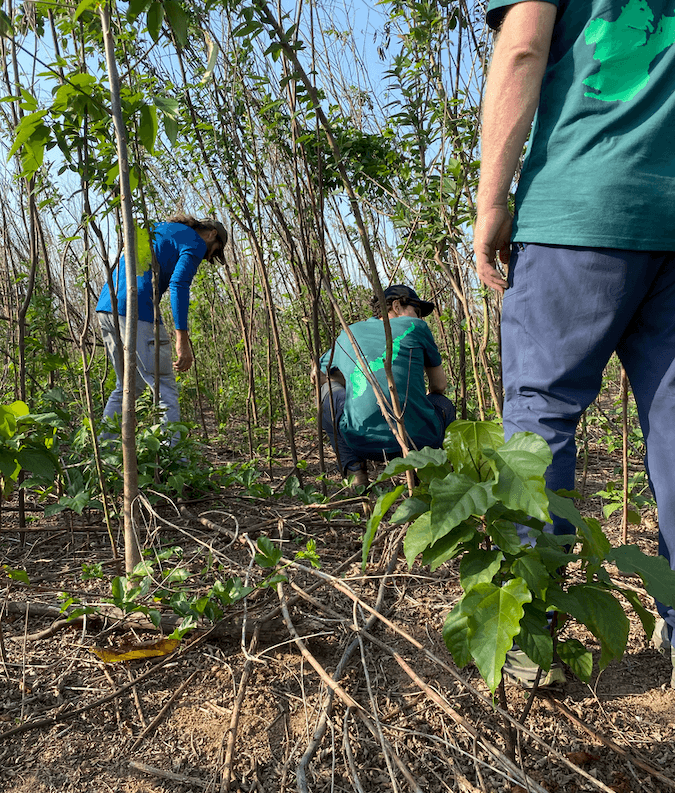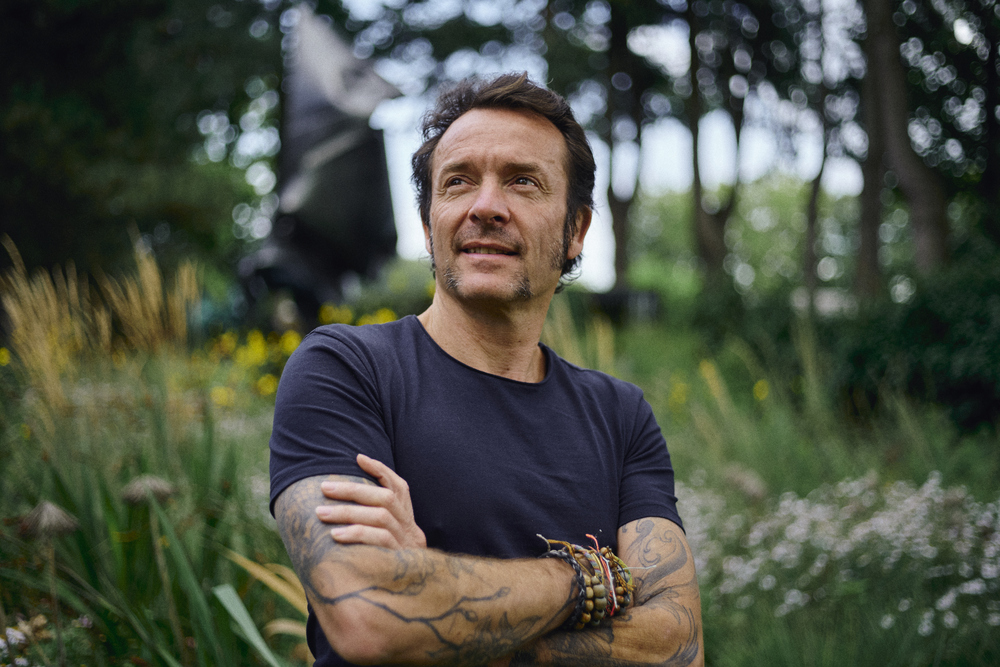 Join us on our reforestation journey. Together, we'll reconnect the fragmented pieces of the heterogeneous Atlantic Forest by conserving and creating forest corridors using different forest restoration methods. The ultimate goal is for the forest to become one again and nature will be able to grow freely, as it used to do, while benefiting local populations, fauna, and flora.
Less than 15% of the Atlantic forest remains, and if we don't take action now, it will be gone within a generation.  You can help by replanting the forest. For every 1.35 euros, you plant one square meter of Atlantic forest. Within the next 7 business days, you will receive a Retopia certificate. If you want to offer the trees to someone, you can fill in the details of that person and we will make sure the certificate is personalized.
Only €1.35 per sqm (min. 20 sqm)