We love to plant in Congo
Our partner Faja Lobi is working in the Democratic Republic of the Congo on an integrated project of reforestation & sustainable development to face the challenges of a changing climate and social inequality. With the reforestation program, we provide an answer to climate change, while at the same time supporting the population in the complex social situation of Congo.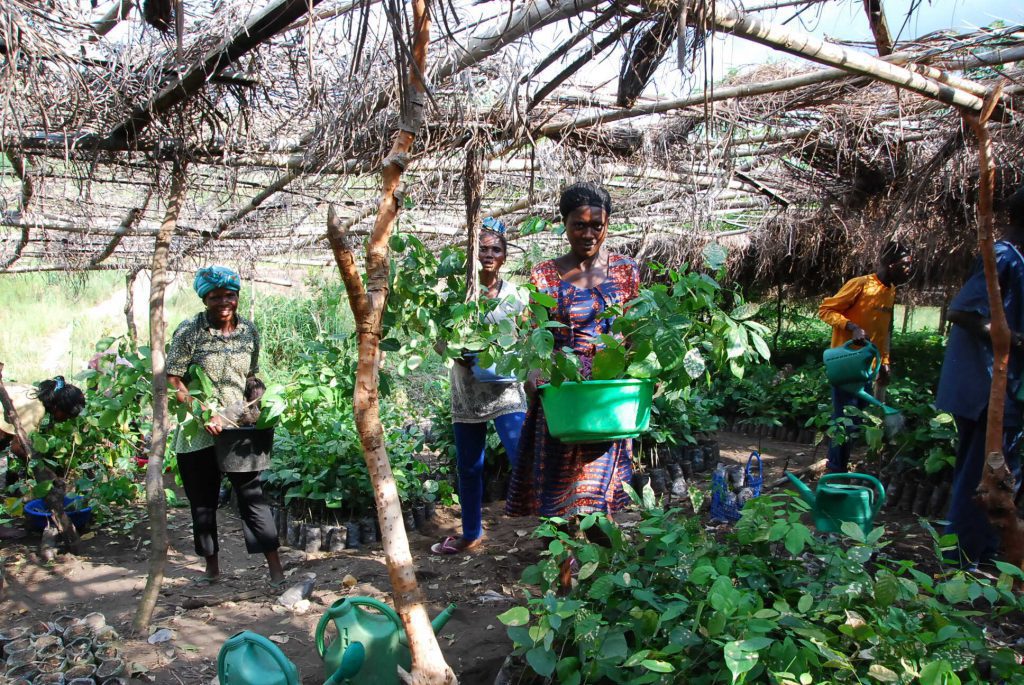 of the funds are used to pay the wages of the local people
different types of trees are planted to ensure biodiversity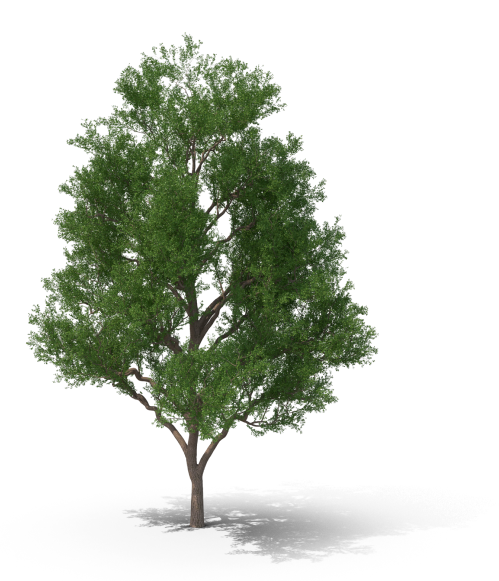 A growing population puts pressure on nature, and overexploitation degrades soil and vegetation. 
Together with Faja Lobi, we empower the local population in a highly fragmented civil society where government remains absent. With reforestation, we not only restore the landscape, but through agroforestry, we ensure a new sustainable economy so that people and nature can live in harmony again with increased self-reliance.
The traditional method of farming all over Congo involves cutting and burning forests and vegetation. This way farmers get clean pasture land to grow their crops on. After the soil is depleted of its nutrients, farmers burn adjacent areas for farming and hunting purposes. This behavior results in soil erosion and the disappearance of native vegetation.
Faja Lobi convinces local farmers of the environmental and economic benefits of reforesting their land. The organization signs a long-term cooperation with local communities. This way, everyone gets the necessary attention and follow-up to make a long-term, sustainable impact together.  
Almost 80% of the NGO's budget is intended to contribute to the well-being of its workforce. This includes paying salaries, providing meals and supporting local youngsters by funding their tuition fees. Providing support to the local community is one of the most fundamental values of this project. Tractors and other machines are consciously being excluded with the purpose to provide for as many people as possible. Furthermore, the organization helps with the cost and planning of vital accommodation. 
We plant trees with impact
Protecting and restoring our ecosystems should be on top of all of our lists. But having the proper knowledge is crucial to make a long-term change. From location, to timing, to care, there is a lot more to it than meets the eye, for a tree to make maximum impact. 
Reforestation & agroforestry
In reforestation, we mainly plant local forest tree species mixed with 25% Acacia (an exotic tree that ensures faster forest formation & produces charcoal afterwards). Discover some species below. In Agroforestry we mainly plant manioc, coffee, and forest vegetables. Additionally there is a focus on fish farming and beekeeping.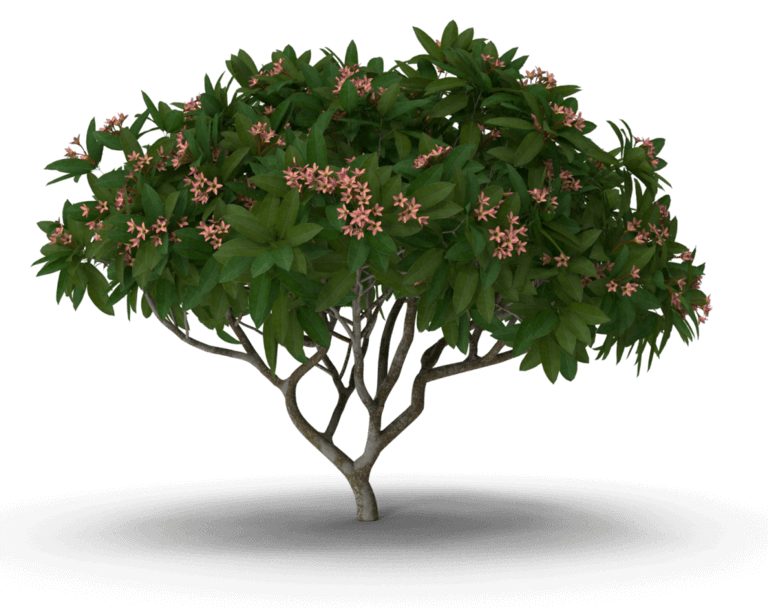 One of the trees we plant is the Albizia tree
At Go Forest, we don't just plant trees. We engage in much more, such as ensuring sustainable support for local communities. We do so by using the UN Sustainable Development Goals, which serve as a blueprint for peace and prosperity for people and the planet, now and in the future. Depending on the region and the project, you'll be supporting different SDGs. Our project in Congo focuses on the following SDGs: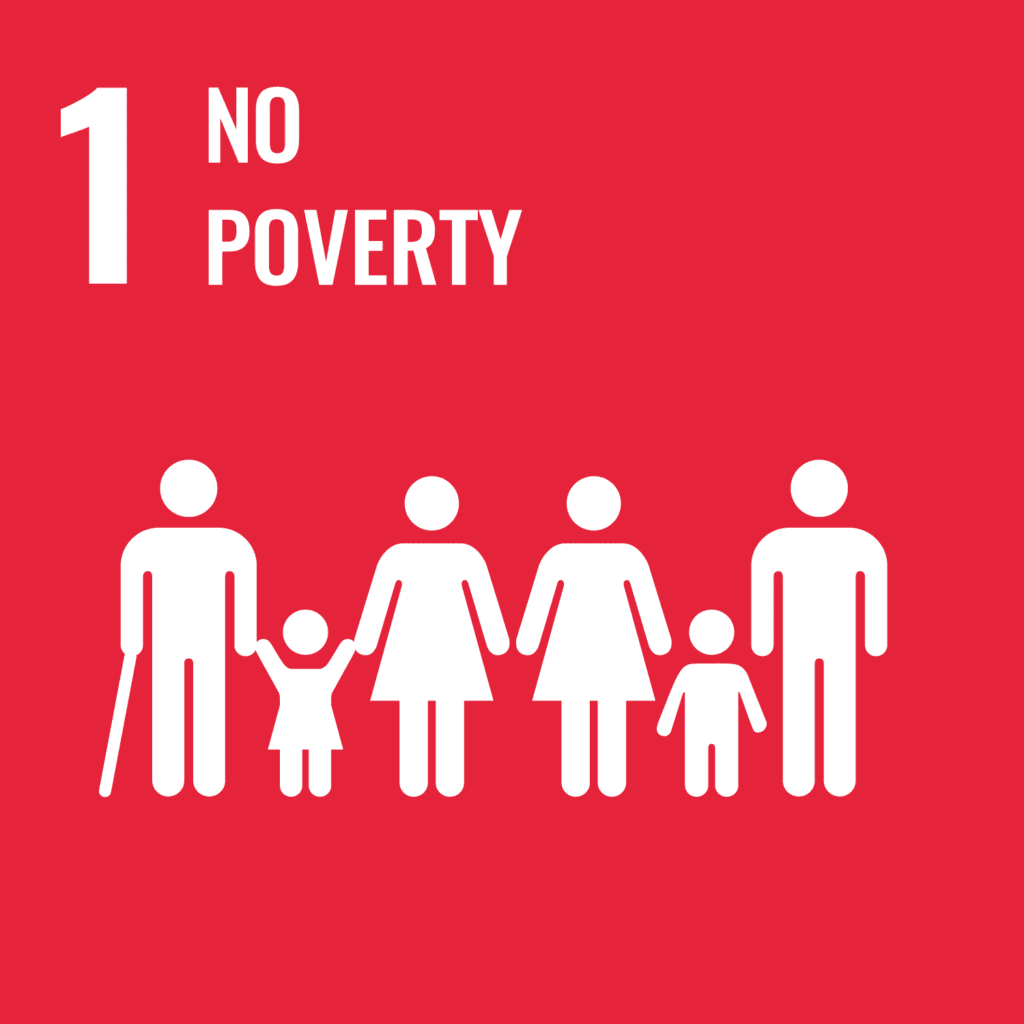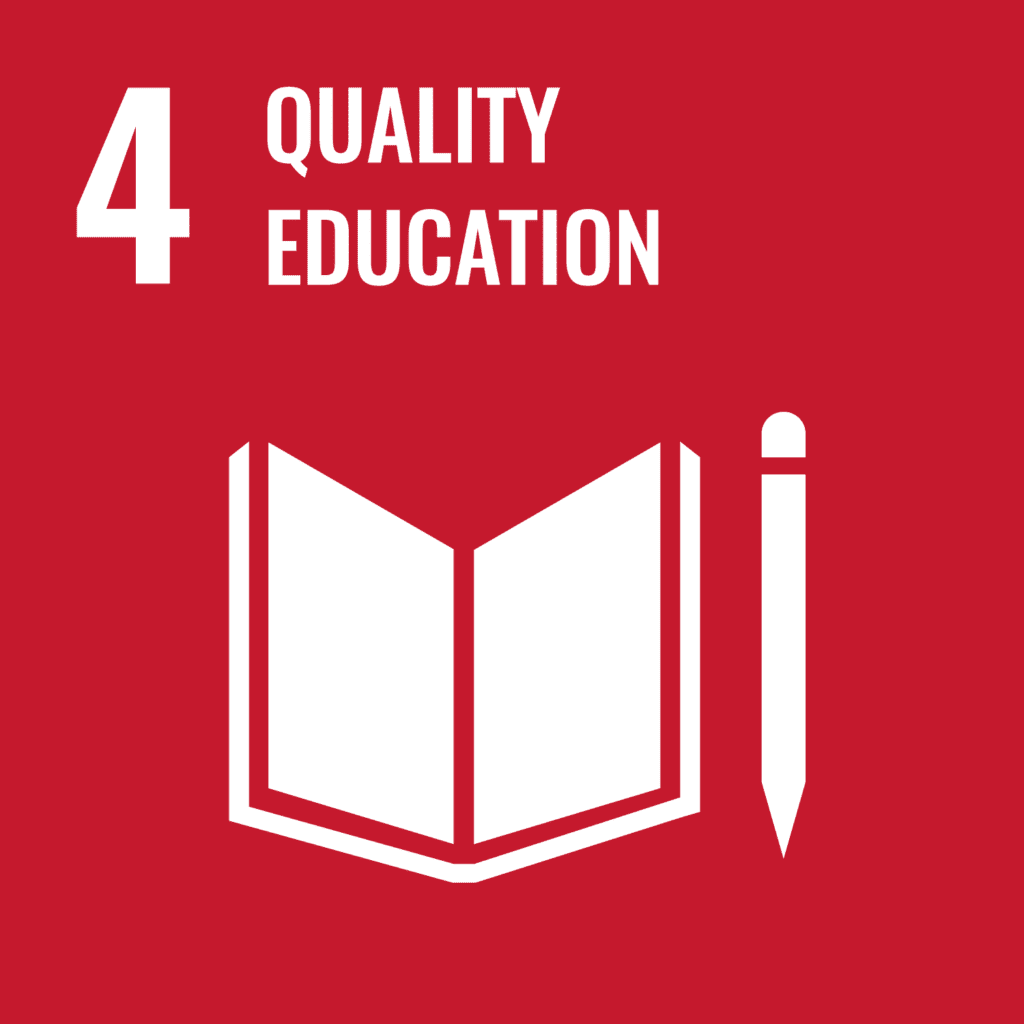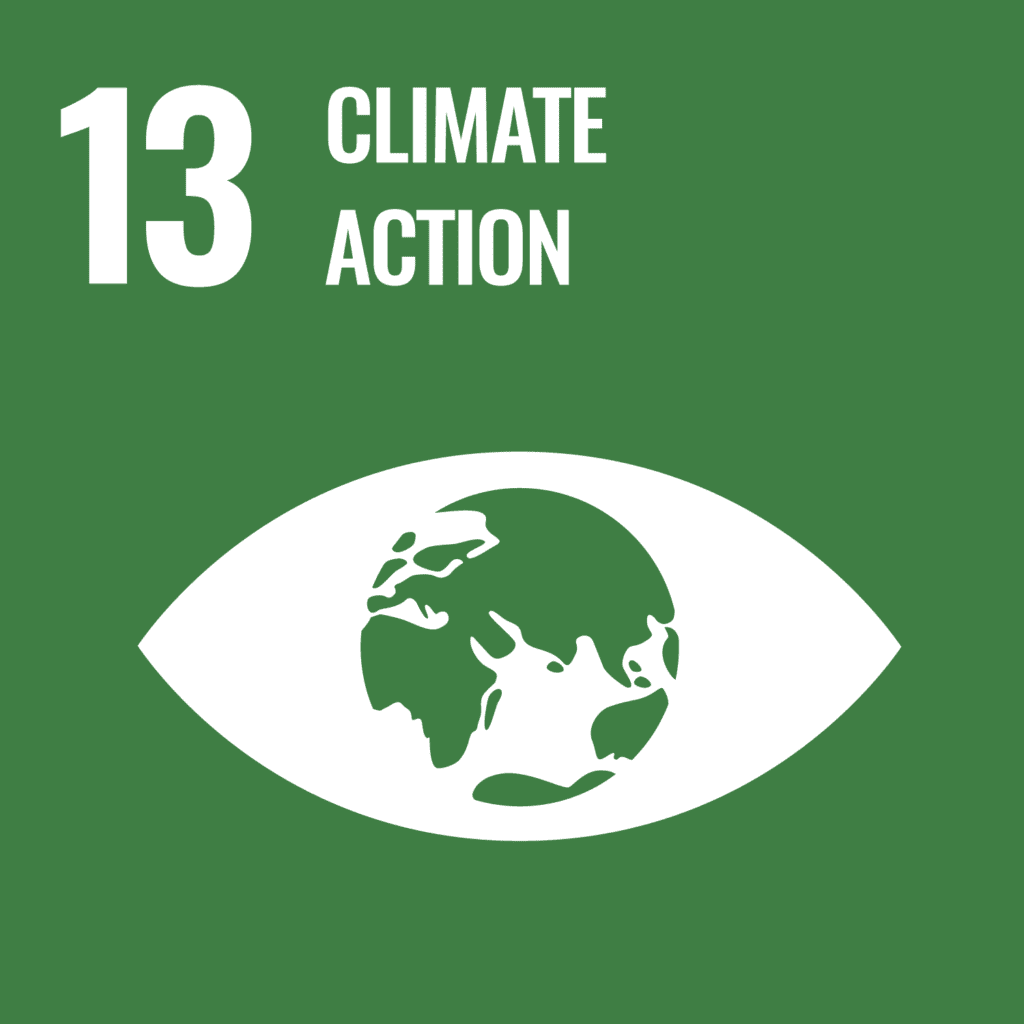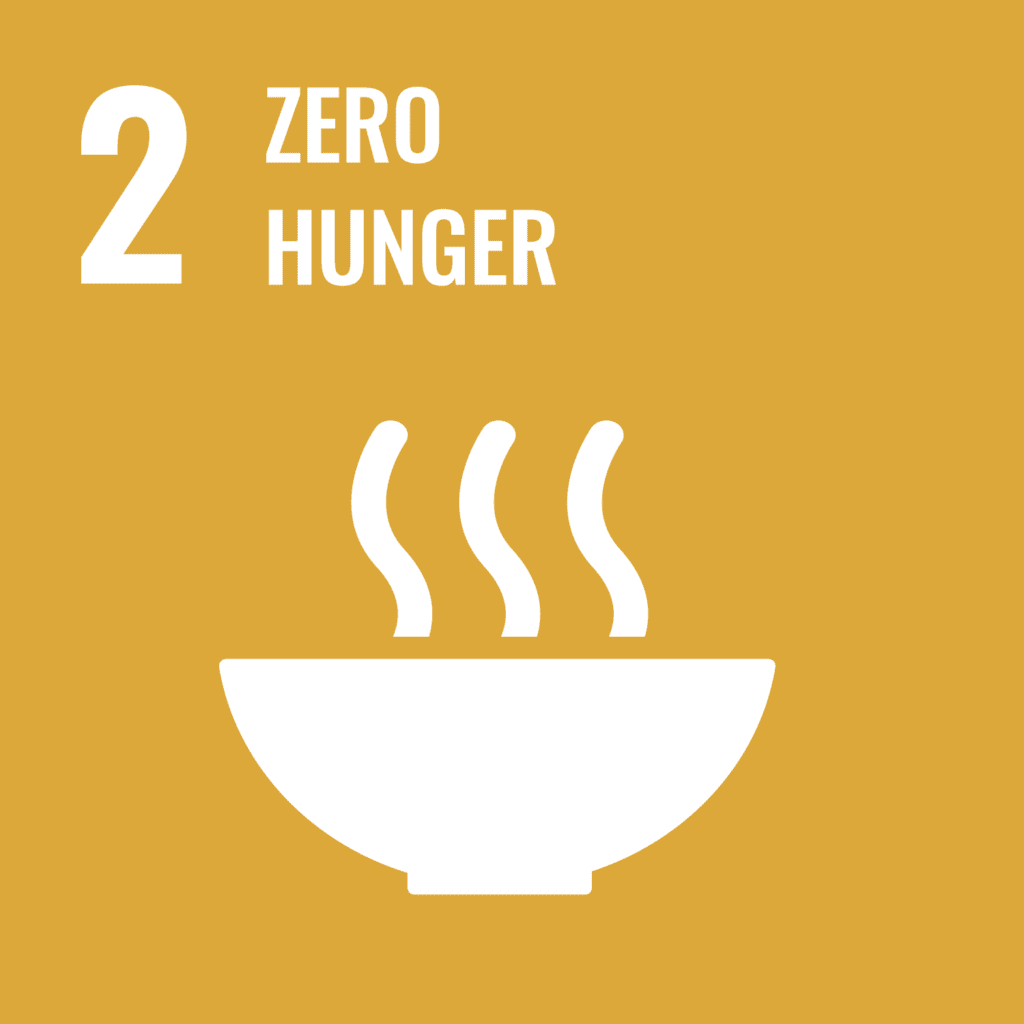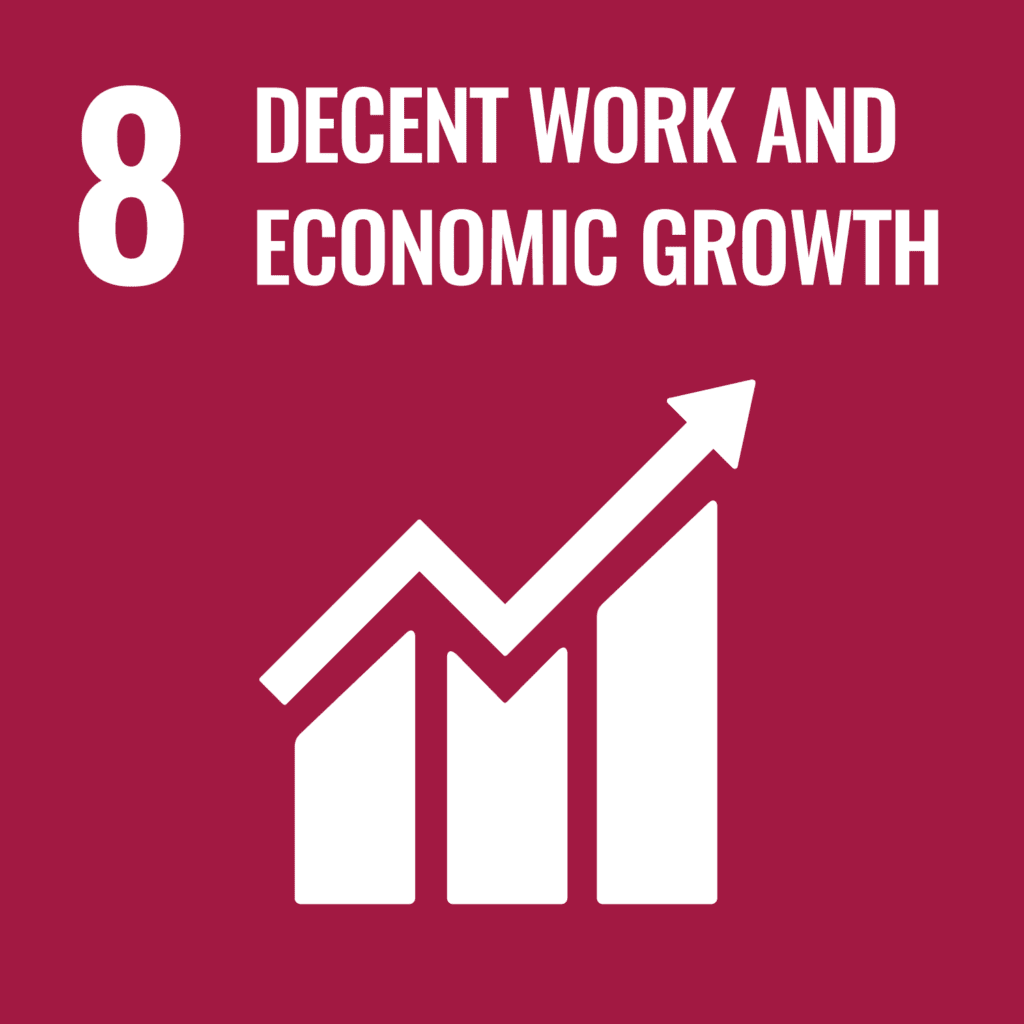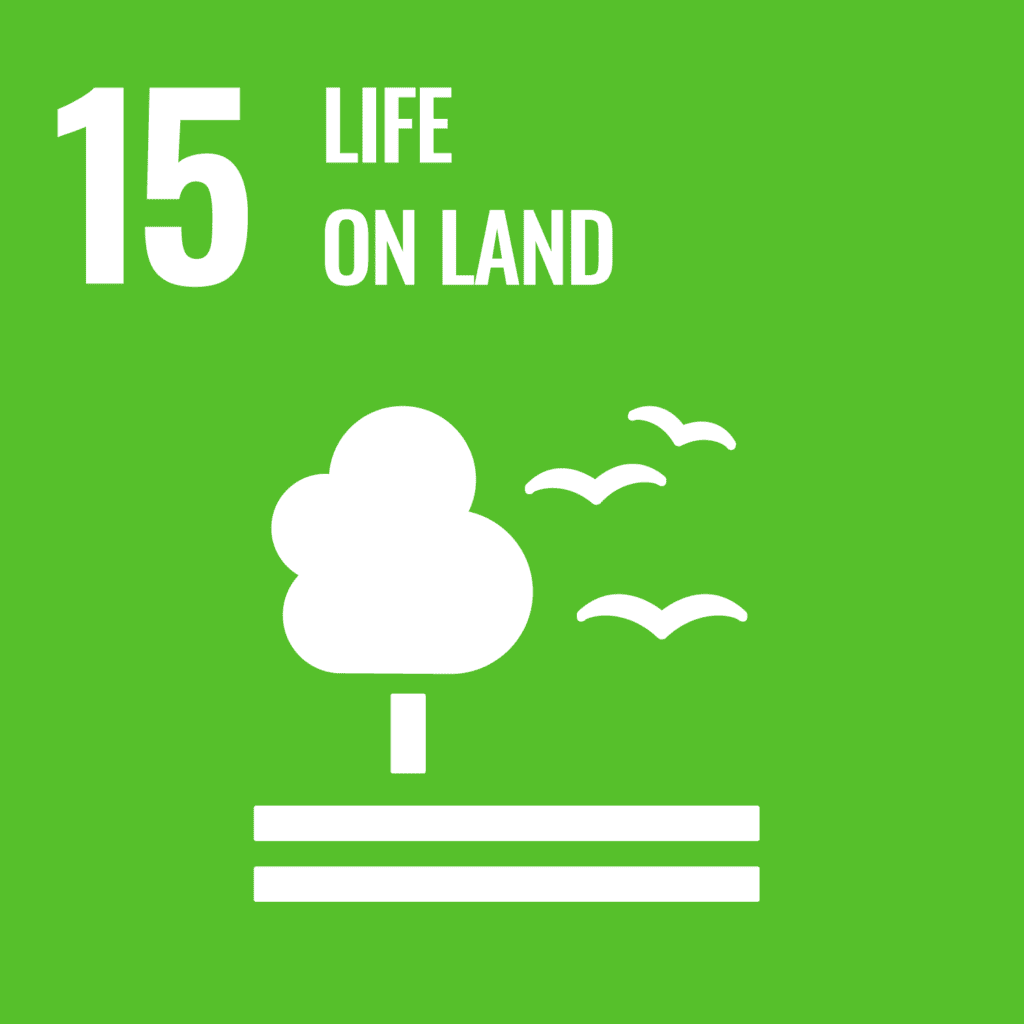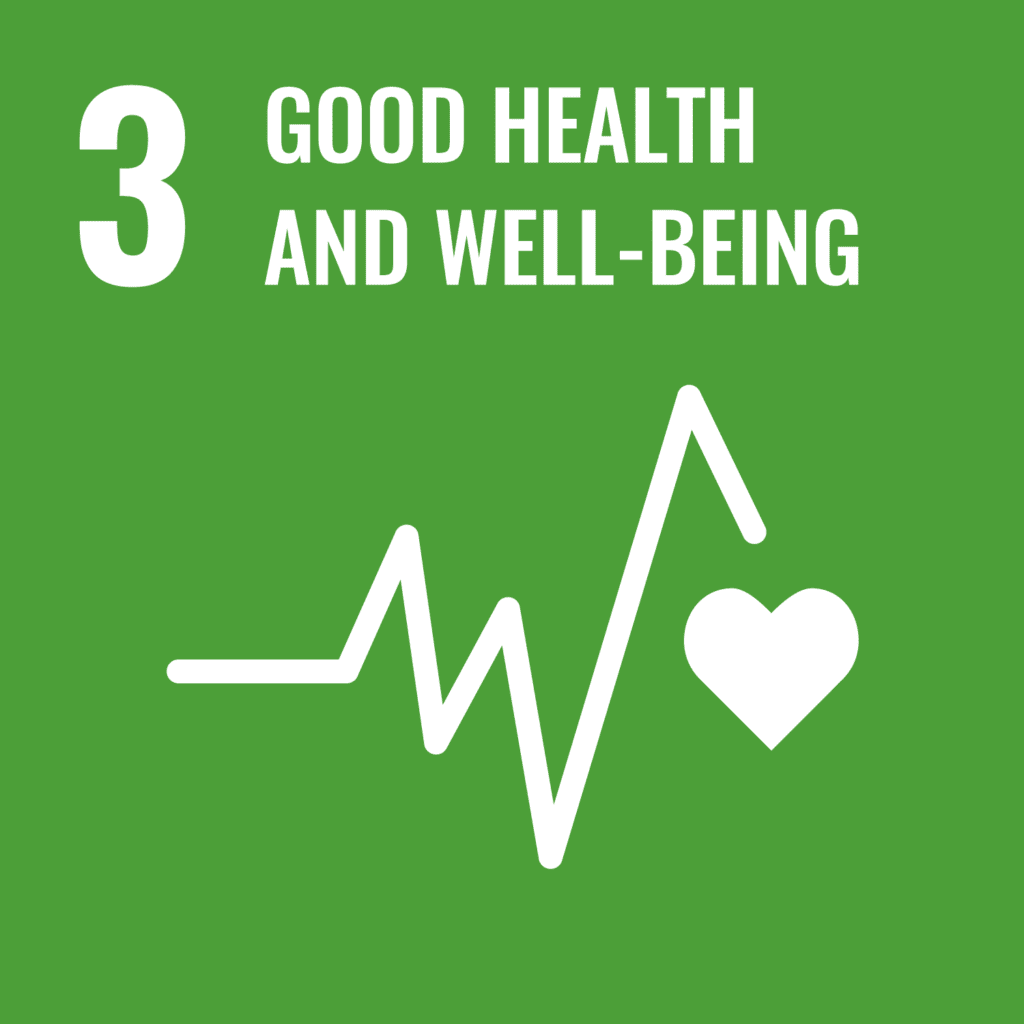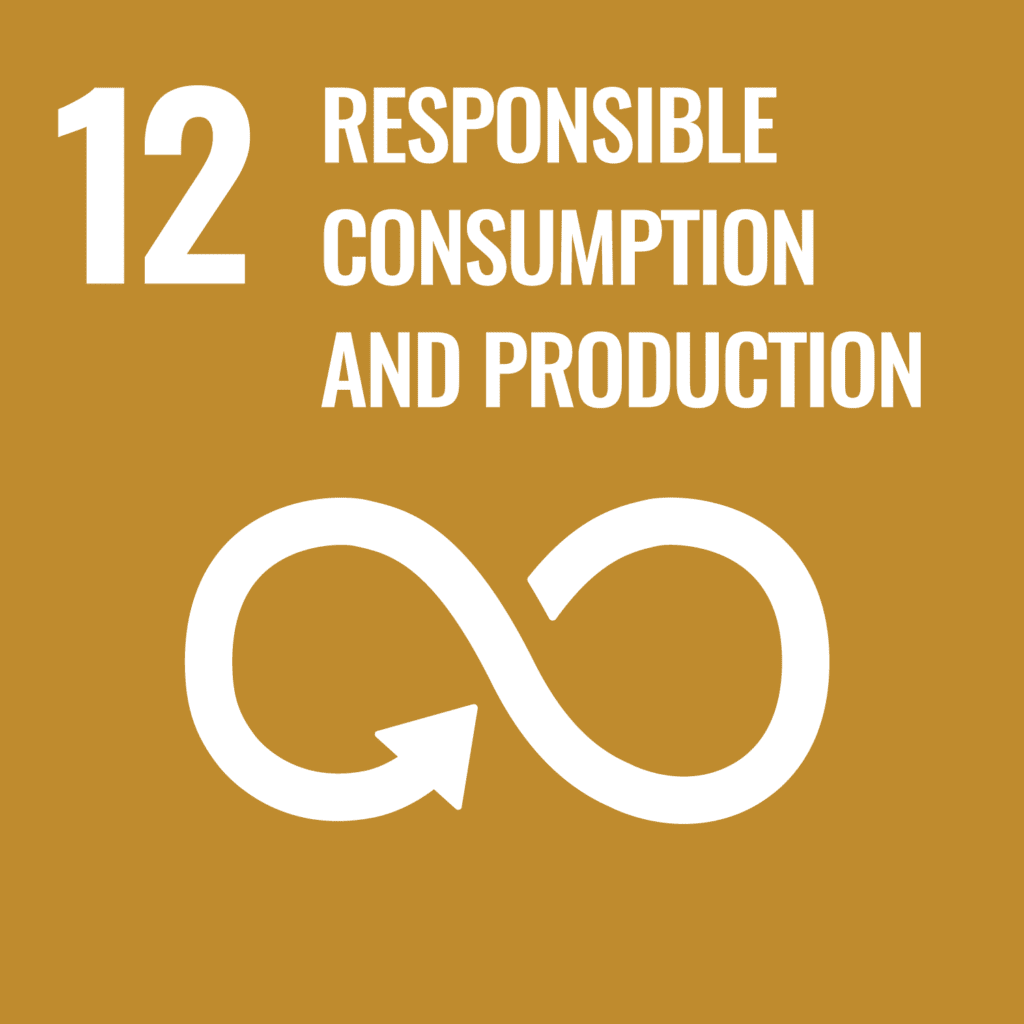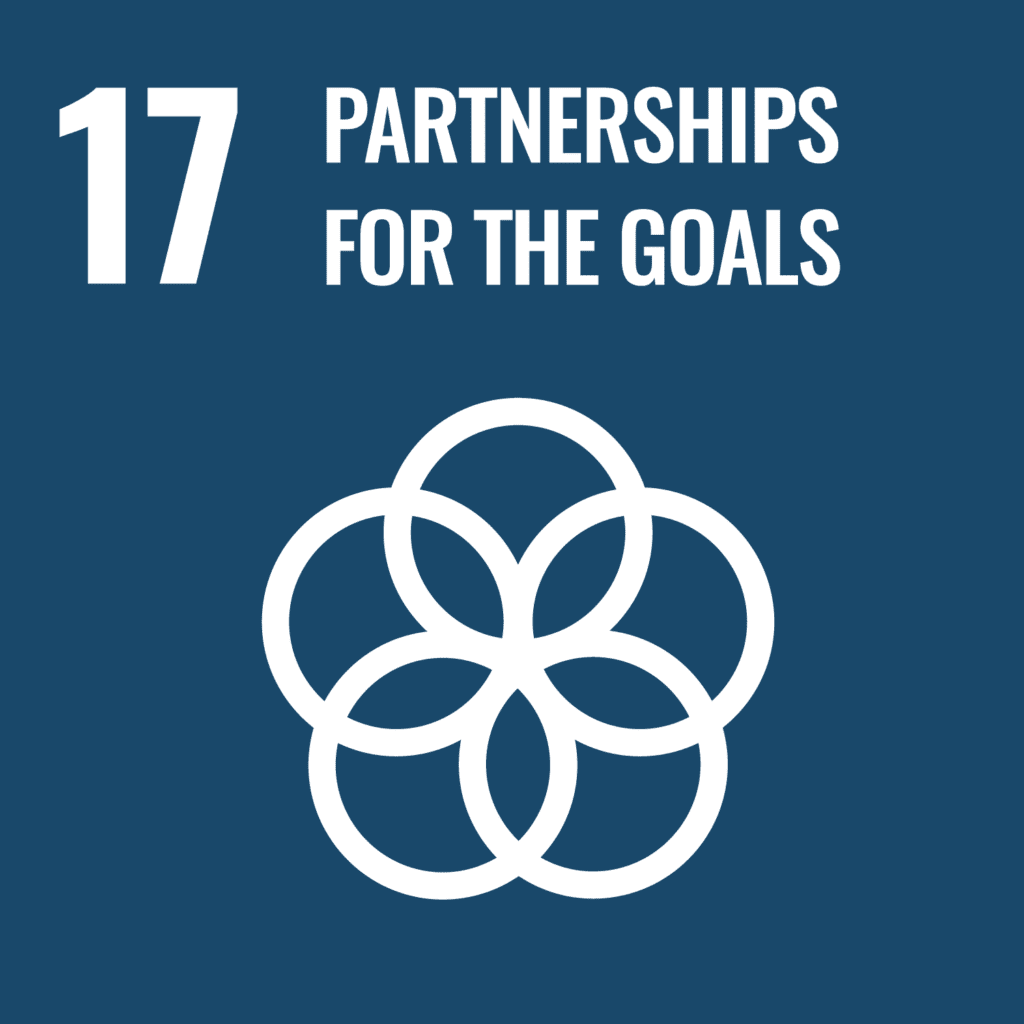 Let's plan(t) the future together.
Forests are an important player in the fight against global warming. A large portion of all the CO2 in the atmosphere is absorbed by the forests and stored in the form of organic carbon in the wood and soil. 
Unfortunately, deforestation and land use change also contribute 17% to the greenhouse effect. One of the most important and simplest ways to counteract global warming is to create greater biodiversity by planting forests. This is exactly what we at Go Forest, in partnership with various companies, are doing. 
We don't only plant your trees; we take care of them as well! 
Motivated to take your company to the next green level? We will gladly explain more about our vision and possibilities! Contact us to become a leader for a greener world.