We need leaders to lead us to a greener world: organizations, associations, cities etc. Leaders who want to set an example, who want to have an impact on their environment.
What's in it for your business?
Claims about sustainable business are only credible if they are easily verifiable. Go Forest uses blockchain timestamps (in SustainabilityChecker.app) for digital certificates to validate that the certificate existed at a certain time and hasn't been tampered with. We register the number of planted trees, the period, the SDGs involved and the ambitions of your company. Place our QR code on your quotes or brochures and inspire your stakeholders and customers.
Go Forest brings together likeminded (business) leaders who are looking to do more work with a positive impact. That is why Go Forest offers different possibilities to make your business greener, taking into consideration your company's current situation and goals. Go Forest wants to be the most achievable next/first step in your climate journey.
Let's have a chat to take an in-depth look at your company goals and discuss what you have planned for the future. Together we can find out how we could match.
Thanks to our accessible formulas, Go Forest is your go-to partner whether you're a small, medium, or large company.
If you've come this far already, that means you really are motivated to take action!
Let's create your personal planting journey!
*approximately, depending on the project
*approximately, depending on the project
*approximately, depending on the project
These are the sites where we plant our trees with impact. Learn more about our projects. 
Ready to take your business to the next green level?
We believe sustainability should be a no-brainer. Deforestation is an "us"-problem, and at Go Forest we work on a solution every day! We aim to bring about behavioral changes to tackle the root causes of soil and deforestation problems.
What others are saying about planting with Go Forest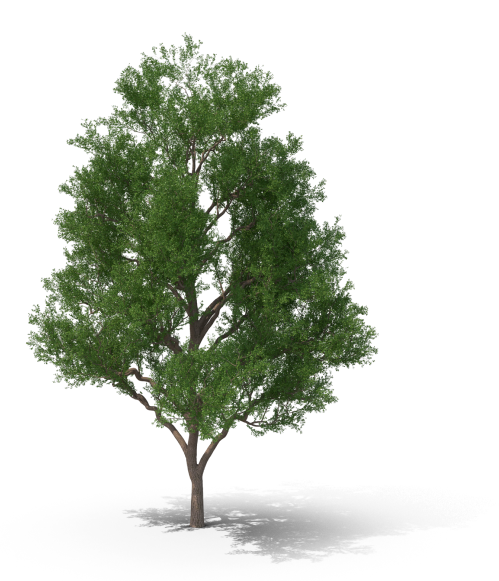 Together we find the formula that fits your company best today and has an impact on our world tomorrow. Read about how others experience working with us, here.
We believe that technological innovation can help us in building more sustainable luminaires.
Thanks to the platforms that Go Forest uses, sustainability is no longer a vague concept. The client is really involved now.
It is very valuable that our customers not only see their trees, but also feel the impact they make by planting them.
Become a leader for a greener world!