The "Springbokkers", as they call themselves, decided unanimously and decisively at their strategy days in June that they want to be a sustainable company. "We love the people, and the planet!". That is why they want to help move the 17 SDGs forward as a company.
Springbok coaching, who supports organisations in increasing the wellbeing of their people, is a healthy company, and is aware of its responsibility. They are making efforts in various ways to protect the planet, which is reaching and exceeding the limits of its carrying capacity. However small the contribution to some of these 17 goals may be – many small ones do make a big difference.
To make as much impact as possible on the whole picture, Springbok started a BCorp sustainability scan with Sustainability Partner, a loyal partner of Go Forest. By doing this scan, they now know what steps to take to make their business sustainable.
As a first step, they are happy to announce that they have already established the first Springbok forest where Go Forest is their "strong companion on the route to sustainability."
Forests slow climate change (SDG 13) and are the main reservoir for biodiversity on land (SDG 15). Unfortunately, deforestation is one of the biggest threats to our planet. "Fortunately, Go Forest offers accessible and transparent solutions to plant trees with impact." By taking action now, we are creating a healthy world, not only for us but also for future generations.
Therefore, under their motto "walk your talk," Springbok deliberately chooses two tangible interventions.
First, 455 trees will be planted in Lasne (Brussels region).
Second, Springbok will support a forest-agriculture project in Congo that addresses challenges arising from climate change and social inequality.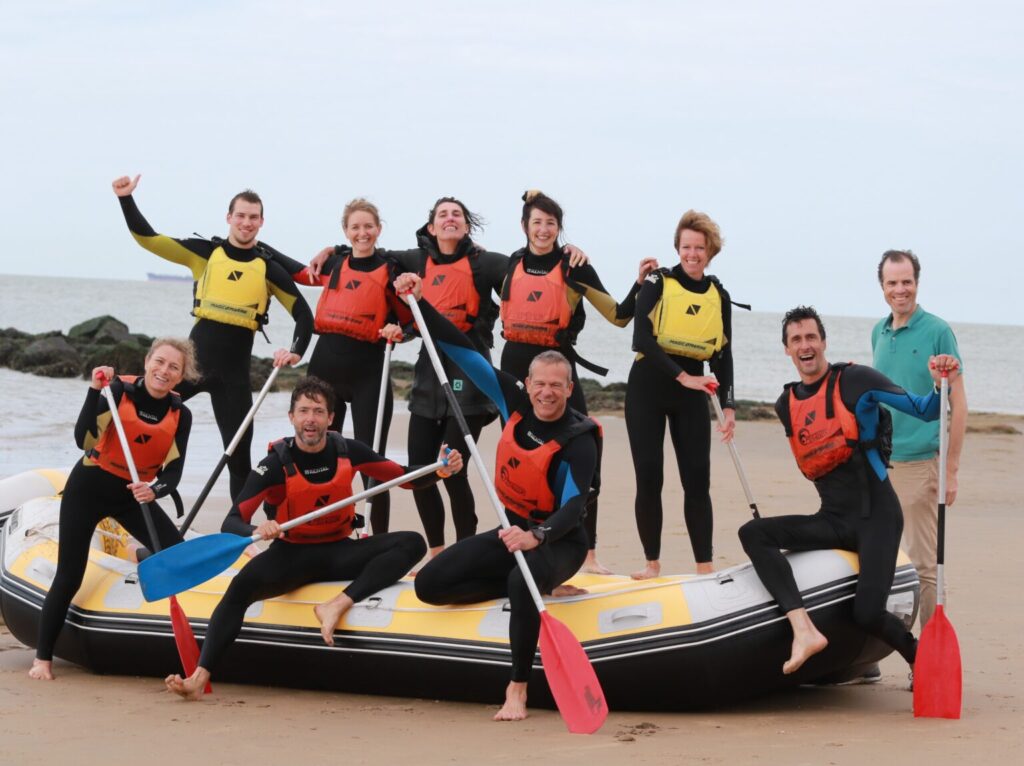 Each year, Springbok will invest a nice percentage of its corporate profits in Go Forest. So every customer who partners with Springbok indirectly invests in local and global nature projects with impact, resulting in a nice win-win-win.
The Springbok team is already longing for the first pic-nic among the rising twigs and tree trunks.
"Now, let nature take its course. Vigorously and undisturbed."