Go Forest Fastimonials - watch now!
Move towards your greener future!
We urgently need to reduce our impact on climate change. But where to start? By adapting our behavior and ways of working, but also by giving back to our planet. How? By restoring global biodiversity, preventing deforestation, and planting new trees. And that's where you come in to make the difference!
Plan(t) your company's strategy
Everything we do impacts our environment. Companies, investors, governments, consumers… all different stakeholders demand you act more sustainably. It's up to all of us to be the change that is needed in our world. Today. 
So, how can planting trees be an integral part of your company's sustainability strategy? Or how can it create a positive impact from an HR or marketing perspective? Why would you plant trees? How to correctly communicate about it? Let's give you some inspiration!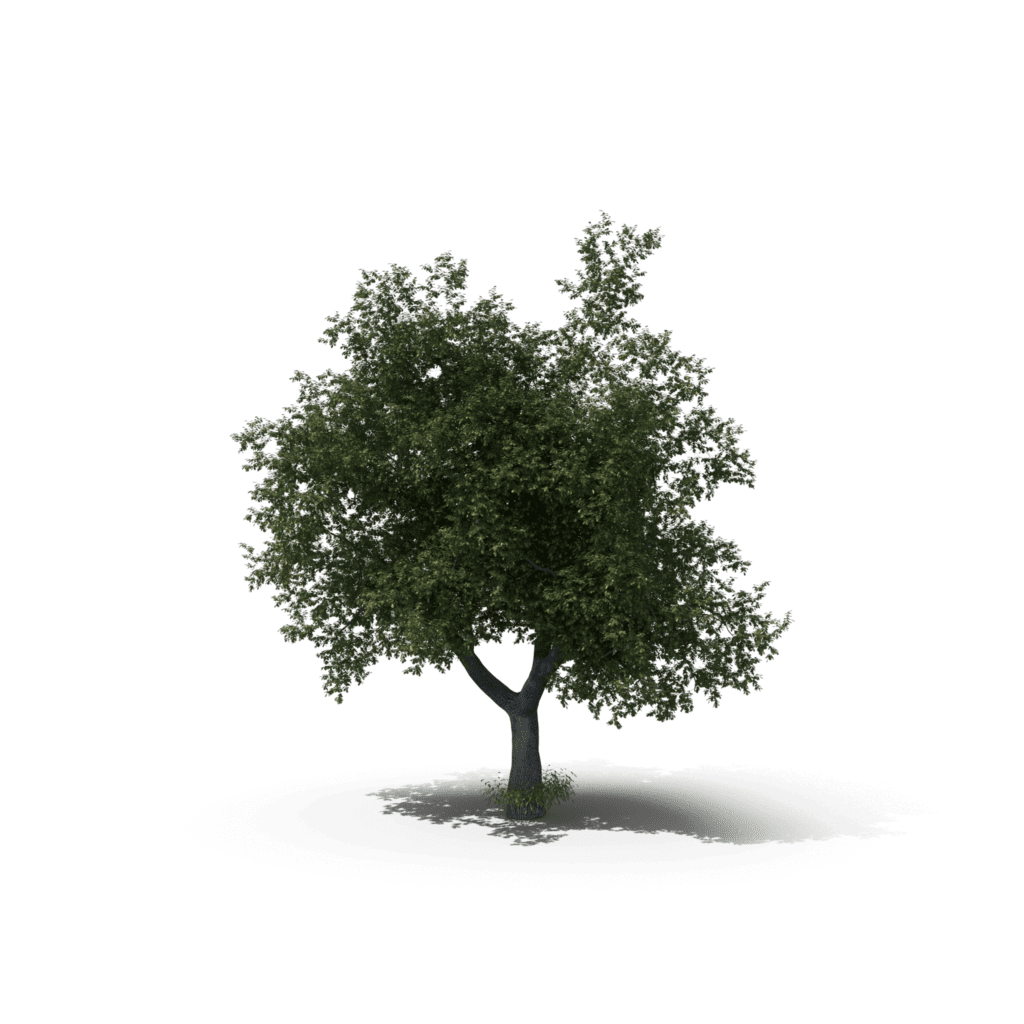 Let's stop dilly-dallying and start acting. With Go Forest, you support local and global reforestation and agroforestry projects. So, not only do you supply our planet with new trees, but you make sure current ones are maintained for ultimate carbon storage! Sounds nice, doesn't it? But how and where do you even start?
This story is not ours to tell. It is up to our trusted clients to guide you through the fun jungle of "why" planting trees with impact. Let their stories inspire you to change today, start implementing sustainability into your company, and enable clear and trustworthy communication. Take your company to the next green level!
What's in it for your business?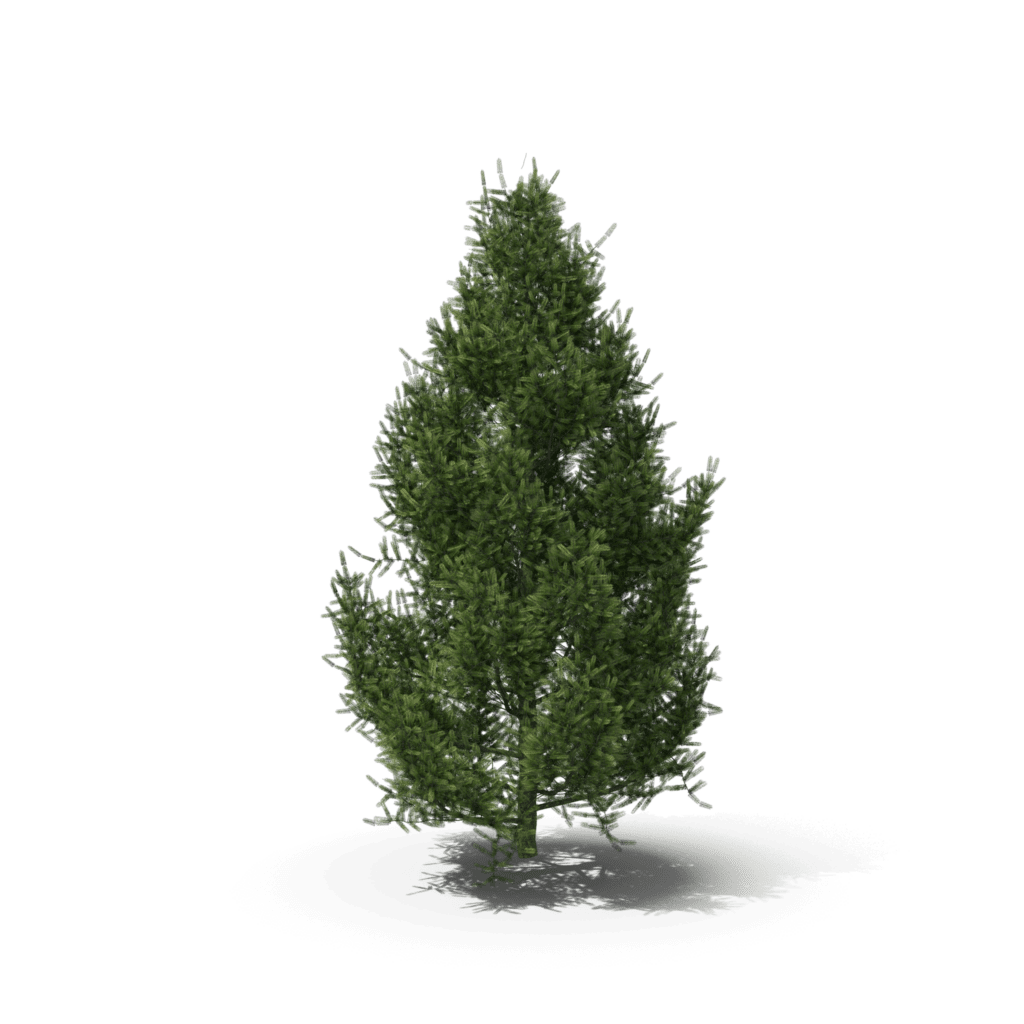 Claims about sustainability are only credible if they are easily verifiable. Our blockchain timestamps provide you with digital certificates that validate our cooperation and register your number of planted trees, the period, the SDGs involved and the ambitions of your company.
Place our QR code on your quotes or brochures and even inspire your own stakeholders and customers to start acting!
Leaders for a greener world
Complete the form and get access to the stories of our clients
We respect your privacy. Your data is saved so that we can track your request. We will not add you to our email list for direct marketing unless we have your permission. You can find more information about what we do with your data in our Privacy Policy.