Every individual can help the world towards a greener tomorrow. Let's give our planet its green back. Take control and make a difference today! 
Your impact as a green leader
You want to plant trees for a greener tomorrow? That's amazing. By doing so, you will: 
Guarantee a more secure future for your children

 

Fight global warming

 

Help restore biodiversity worldwide

 
Make sure that there are more fruits and raw materials which can be used for medicines

 

Support a sustainable economy

 

Support local economies and secure local incomes

 

Truly have an IMPACT

 
Within the next 7 business days, you will receive a certificate that states where your tree will be planted (either Peru, Madagascar or Armenia). If you want to offer the trees to someone, you can fill in the details of that person and we will make sure the certificate is personalized.
Only €3 per tree (min. 5)
These are the sites where we plant our trees with impact. Learn more about our projects. 
We believe sustainability should be a no-brainer. Deforestation is an "us"-problem, and at Go Forest we work on a solution every day. We aim to bring about behavioral changes to tackle the root causes of soil and deforestation problems. 
Others' experience when working with us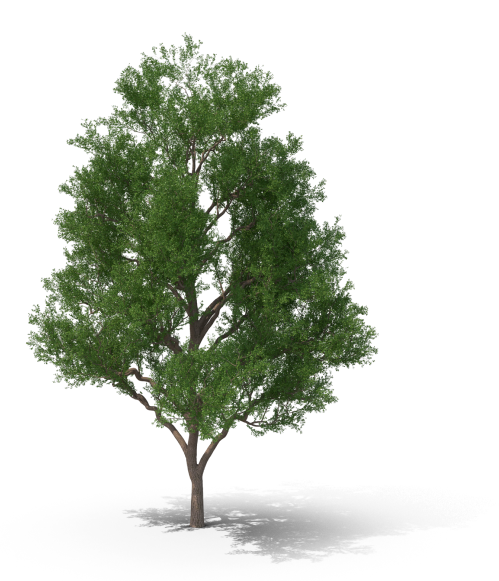 Together we find the formula that fits your company best today and has an impact on our world tomorrow. Read about how others experience working with us, here.
We believe that technological innovation can help us in building more sustainable luminaires.
Thanks to the platforms that Go Forest uses, sustainability is no longer a vague concept. The client is really involved now.
It is very valuable that our customers not only see their trees, but also feel the impact they make by planting them.
We plant trees with impact!